"Hraparakum" is a journalist's inquiry in the genre of large reporting. This documentary TV series refers to economic problems available countrywide, states progress or failures in the work of government agencies. In addition to providing information on developments and changes, it sounds the alarm, if necessary. The program is aired on Armenia's public TV every Tuesday and Friday at 19:00 p.m.
We are also available online looking forward to having your comments and proposals:
The program has its own blog referred to as hraparakum.livejournal.com.
The program is ensured by: Alina Khudoyan, Hasmik Arakelyan, Karine Hunanyan, Gayane Sahakyan, Arsen Hovhannisyan, Samvel Babasyan, Arthur Gevorgyan, Gevorg Galstyan

Alina Khudoyan - Tracing out the government's programs, identifying shortcomings in the work activities of different agency units, seeing how far-reaching and effective the reforms are in fact. All this is blended with journalistic nuances in order to have a new publication. This is our main task: as a result Hraparakum that is from the public square where the government building is located. Our documentary series testifies that the most pressing problems faced by society are visible from here. By exposing them our team often manages to achieve solutions. This is perhaps the most important achievement of a month-long work.

Karine Hunanyan – At first, the idea of being a State agency news reporter seemed too boring to me: official news and no journalistic enthusiasm. I got the job with the only desire of earning money. But from the very first TV program I realized my mistake… Every member of the team of Hraparakum had the possibility of making display of their skills and appearing various situations. Now the financial motivation matters the least. Working here has become my hobby: Active team, actual themes, topical issues, working atmosphere which his truly hot in Hraparakum.

Hasmik Arakelyan - Heated working pace, heated discussions of interesting and topical themes. The atmosphere in Hraparakum has become a routine for me… I do love my job, I live on it.
I always have the feeling of being at the focus of events. This is a pleasant and obliging feeling which helps me very much in work.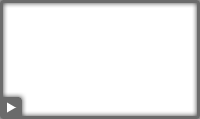 Friday, 17 May 2013
Որ կարկուտը ծեծած տեղը չծեծի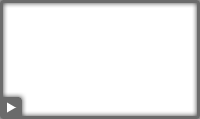 Friday, 17 May 2013
Աղմկահարույց խողովակների հետքերով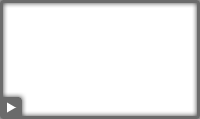 Tuesday, 14 May 2013
Գյուղացուց թուղթ մի՛ ուզեք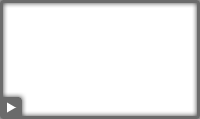 Friday, 3 May 2013
Դեղարտադրություն` նոր ստանդարտներով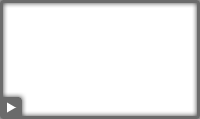 Tuesday, 30 April 2013
Երևանյան կիսակառույցների ճակատագիրը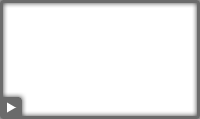 Friday, 26 April 2013
Ինչու՞ է դատարկ բողոքի արկղը կադաստրում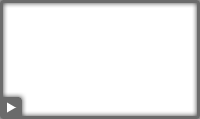 Tuesday, 23 April 2013
Օպերայի բեմից մինչև գորգի վիրտուալ թանգարան. մշակութային 2013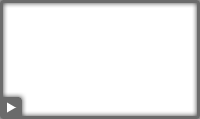 Wednesday, 17 April 2013
2013-ի լավագույն բիզնես-լեդիները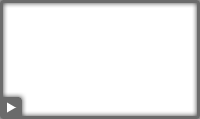 Friday, 12 April 2013
Գինեգործներն ավելացրել են արտահանումը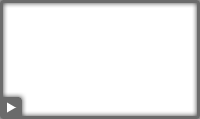 Tuesday, 9 April 2013
Սոցիալական նոր գործելաոճ. անհատական դեղատոմսեր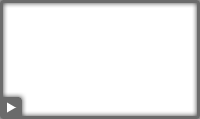 Friday, 5 April 2013
350 նոր աշխատատեղ Չարենցավանում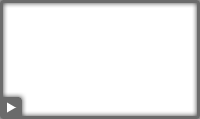 Tuesday, 2 April 2013
Նոր ծառայություն. սոցիալական աշխատող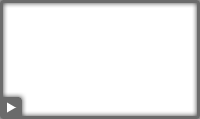 Friday, 22 March 2013
Հասանելի կրթություն. ուսանողական էժան վարկեր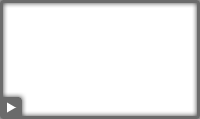 Tuesday, 19 March 2013
Նորակառույցներ երիտասարդ մասնագետների համար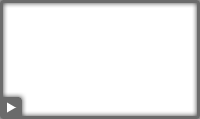 Friday, 8 March 2013
Դեպի Հայաստան. ՀԱՅՐԵՆԱԴԱՐՁՆԵՐ